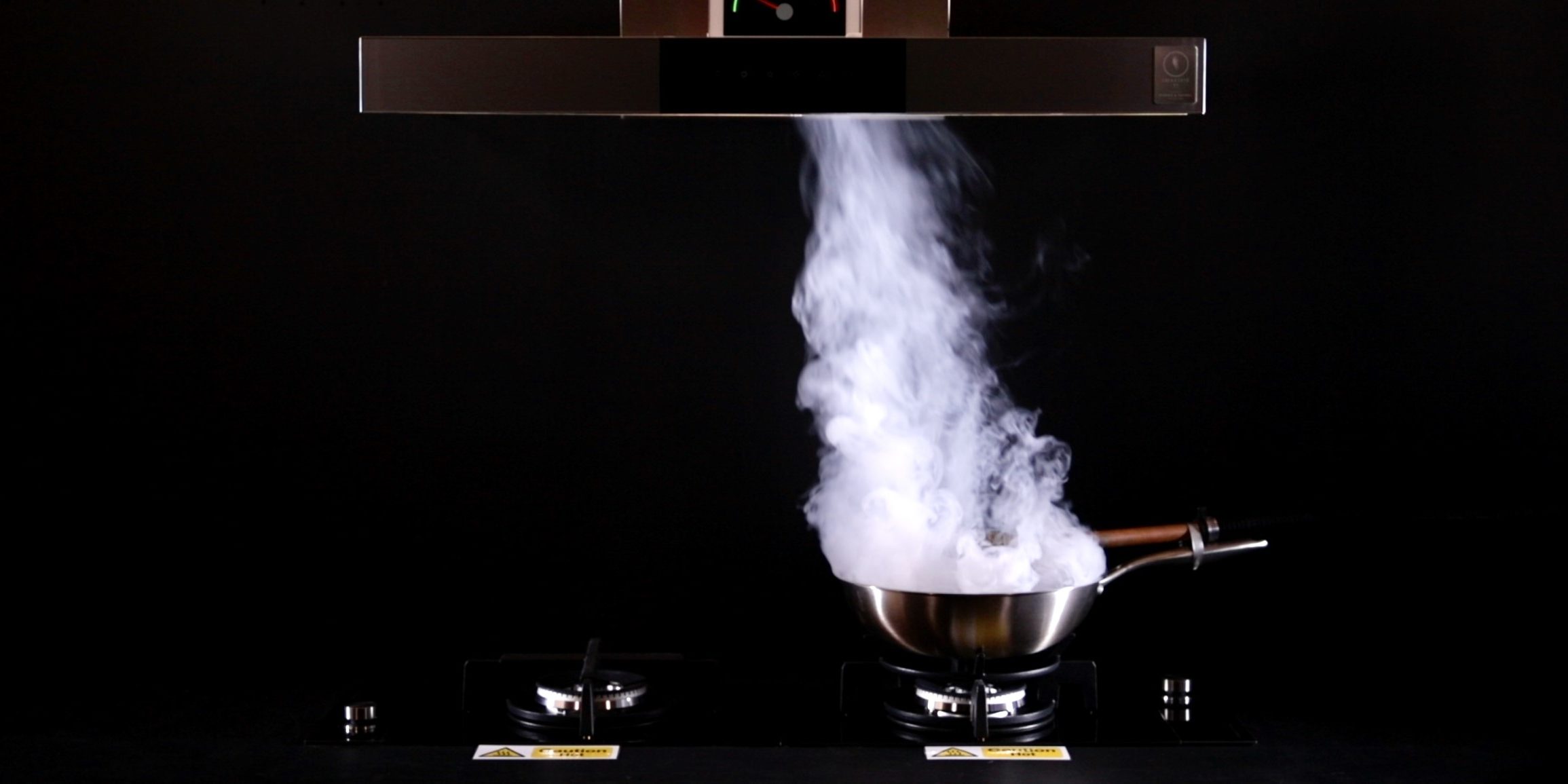 In a world obsessed with the latest technological trends, innovation must be driven by design and balanced with a deep understanding of the way consumers live and breathe.
These days it's no longer about innovating for innovation's sake, but to completely rethink the product for the market and environment it is in.
That is why Fisher & Paykel Technologies, in partnership with Haier Group, has reimagined the rangehood for the Casarte range in China which protects the home from the smoke and oil created in the Chinese style of cooking – an idea born from heavily researched consumer insights from the market itself.
The main purpose of the rangehood is to extract all the smoke, grease and bad smells generated during cooking – these pollutants can be harmful to a home overtime. However if the extraction rate is too high, the rangehood sucks out all the good air in the home as well as the smoky greasy air.
The research team found that typical extraction rates in China installations, especially apartment buildings, tended to be quite poor.
These consumer insights led to SmartAir – a unique technology with precise control over the extraction rate of the rangehood. It understands the aerodynamic effect of hot smoke and fumes, meaning the perfect extraction rate is achieved, no matter where or how the rangehood is installed.
Chief Engineer at Fisher & Paykel Technologies, Rolf Koole, said together with Haier they've been able to recognise the high value and quality of their design approach and turn this into something truly revolutionary.
"We undertook significant research into the effects of cooking in the home in China – this research led our world-class engineering team to focus on ways to solve the extraction problem that all rangehoods share rather than just looking at additional features."
SmartAir was launched on the 24 April 2020 by F&P TECH in Qingdao, China, where millions of viewers tuned in to see the revolutionary technology on the main stage.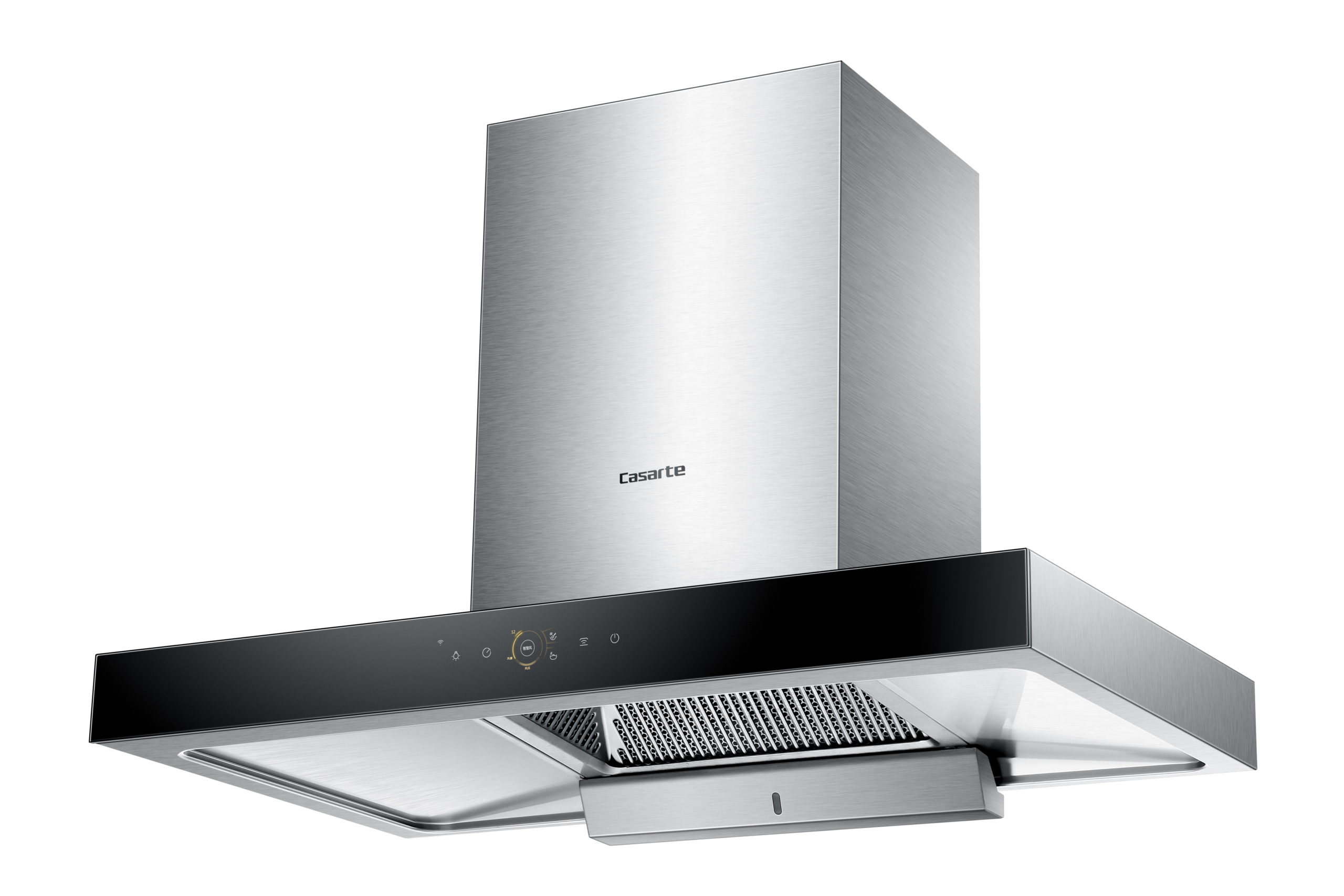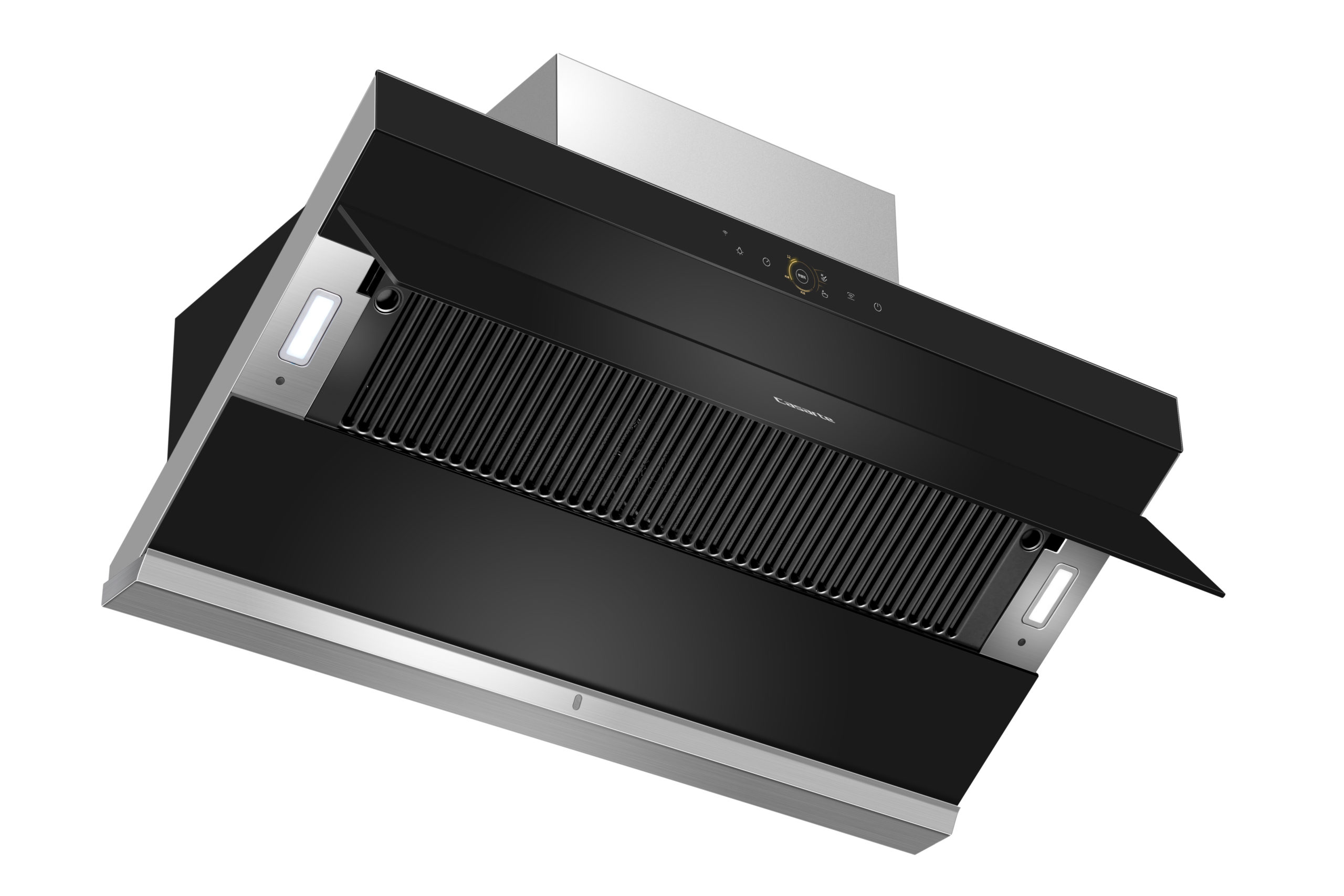 F&P TECH WILL INTRODUCE MORE TECHNOLOGY TO THE CASARTE RANGEHOOD LATER THIS YEAR.
GM of Kitchen Appliances Platform for Haier, Mr Wu Yong, is looking forward to expanding on what they have already introduced out into the market.
"The SmartAir is a very good technology, and we should work together and develop it further. This is just the first generation – we hope to continue working together to get the next generations out to give the consumer the best solution."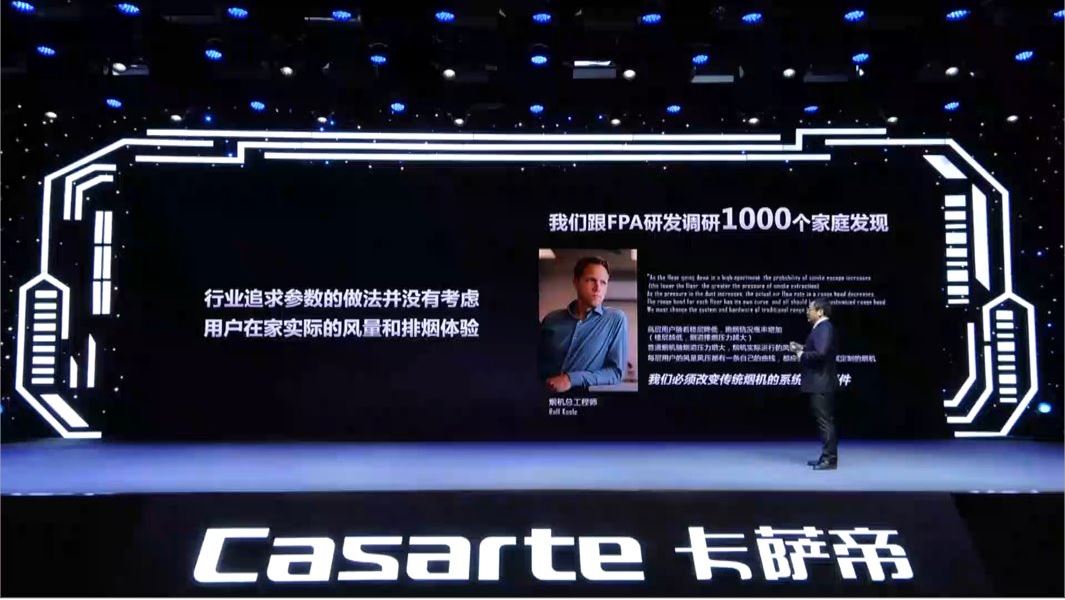 For more information on our F&P TECH developments in China, for the English site click here.
For the Chinese site, click here.
‍