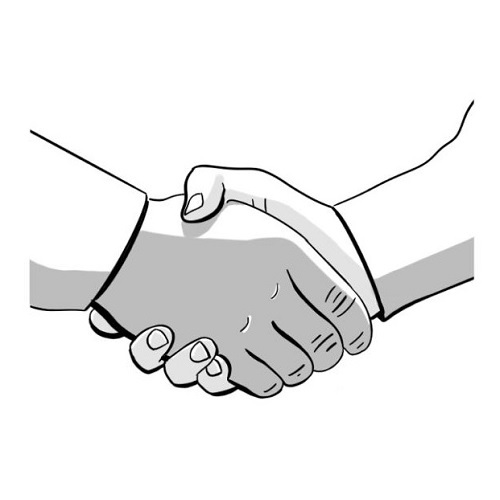 Deliver a compelling experience
Delivering interactions and experiences for you and our employees that are exceptionally good and effortless.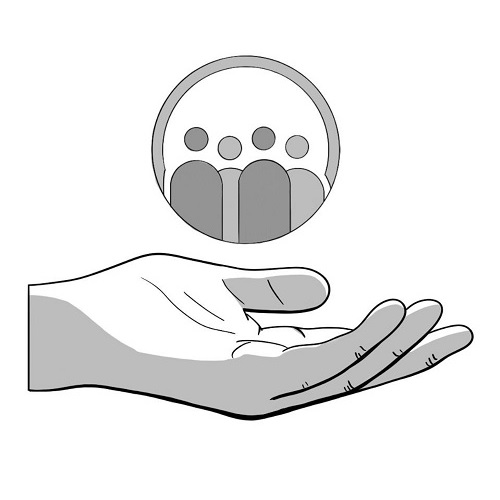 Create solutions you truly value
Early and continuous validation of the value created for you and the end user throughout the product development process.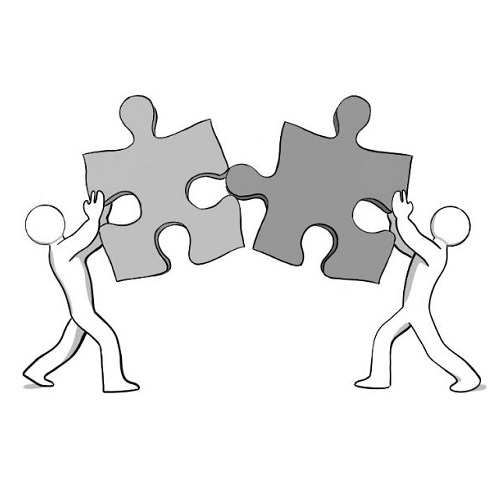 Combining our capabilities
Combining and leverage emerging global capabilities at exponential speed while incorporating our existing skills and experiences.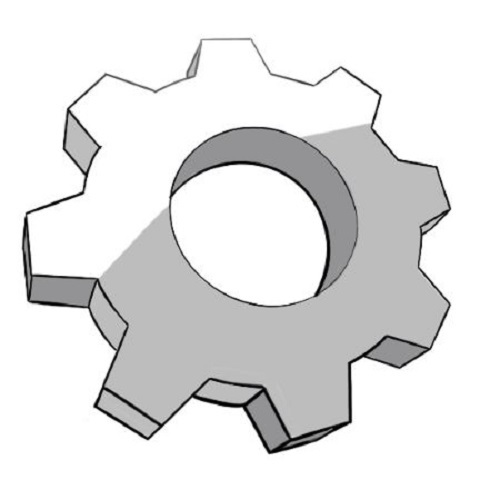 Relentless value engineering
Reassessing every element of your entire value chain and reducing or removing any step or process that doesn't add value.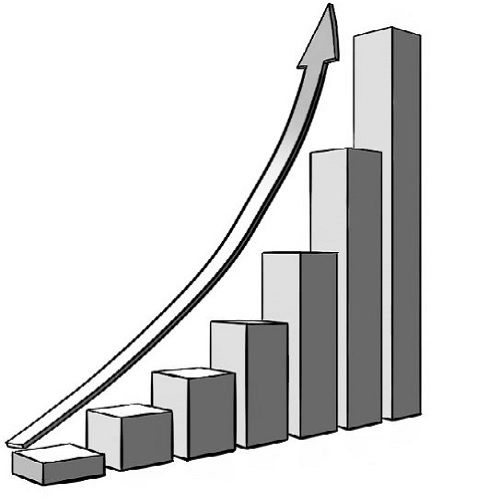 Commercial Insight
Understanding the end user's world to bring unrecognised or misunderstood insights to you.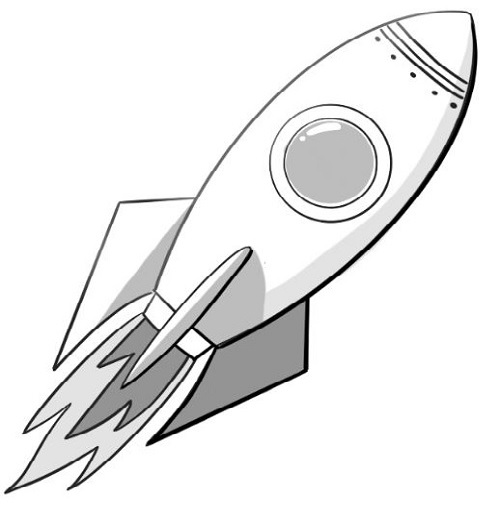 Exponential organisation
The future is happening now, so we take internal moon shots that challenge the status-quo and keep us ahead of the speed of change.