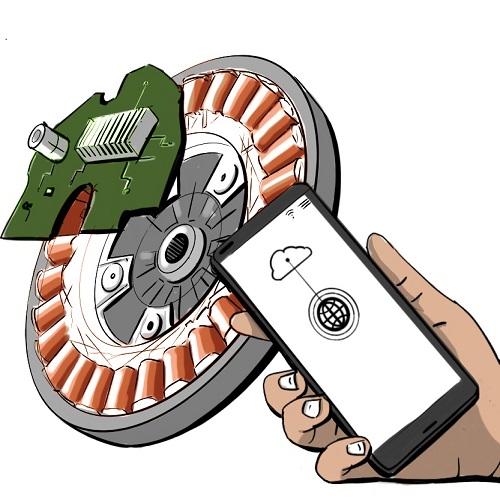 Smart integrated drive systems
Our drive systems combine mechanical design, hardware, software, and data to create exclusive solutions for you and your customers. Our expertise in taking motor and sensor feedback then adapting and optimising system performance in real time makes for a truly smart system.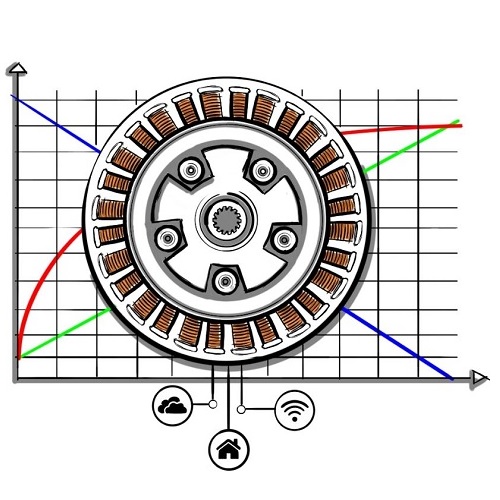 Data and connectivity
We harness the vast amounts of data created during product operation to optimise performance, enhance your customers' experience and offer over-the-air updates by connecting to the Internet of Things (IoT) eco-systems.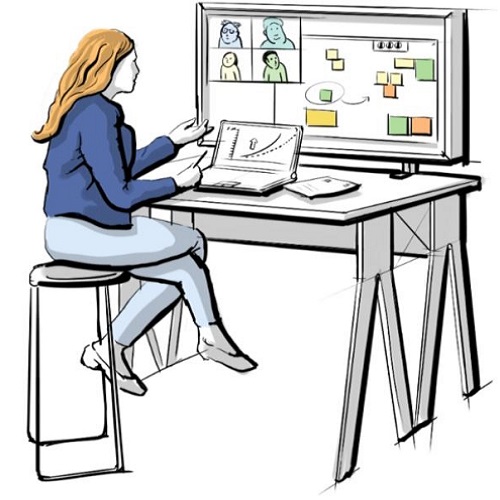 Co-design methodology
We combine expert capabilities within our business to co-design, prototype, test and validate assumptions and ideas with real end users - creating smarter solutions for you and your customers' real world problems.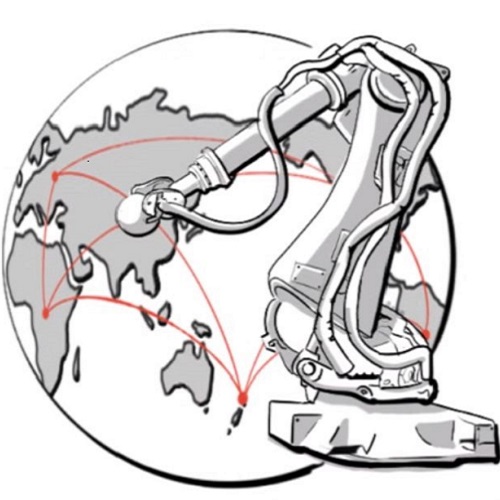 Manufacturing and scale
At Fisher & Paykel Technologies, we manufacture at scale, making over 7 million motors a year, along with continuing to invest in new and innovative technologies. As part of the Haier Group we leverage 10 R&D centers, 28 industrial parks and 122 manufacturing plants around the world.