Fisher & Paykel Technologies' Hub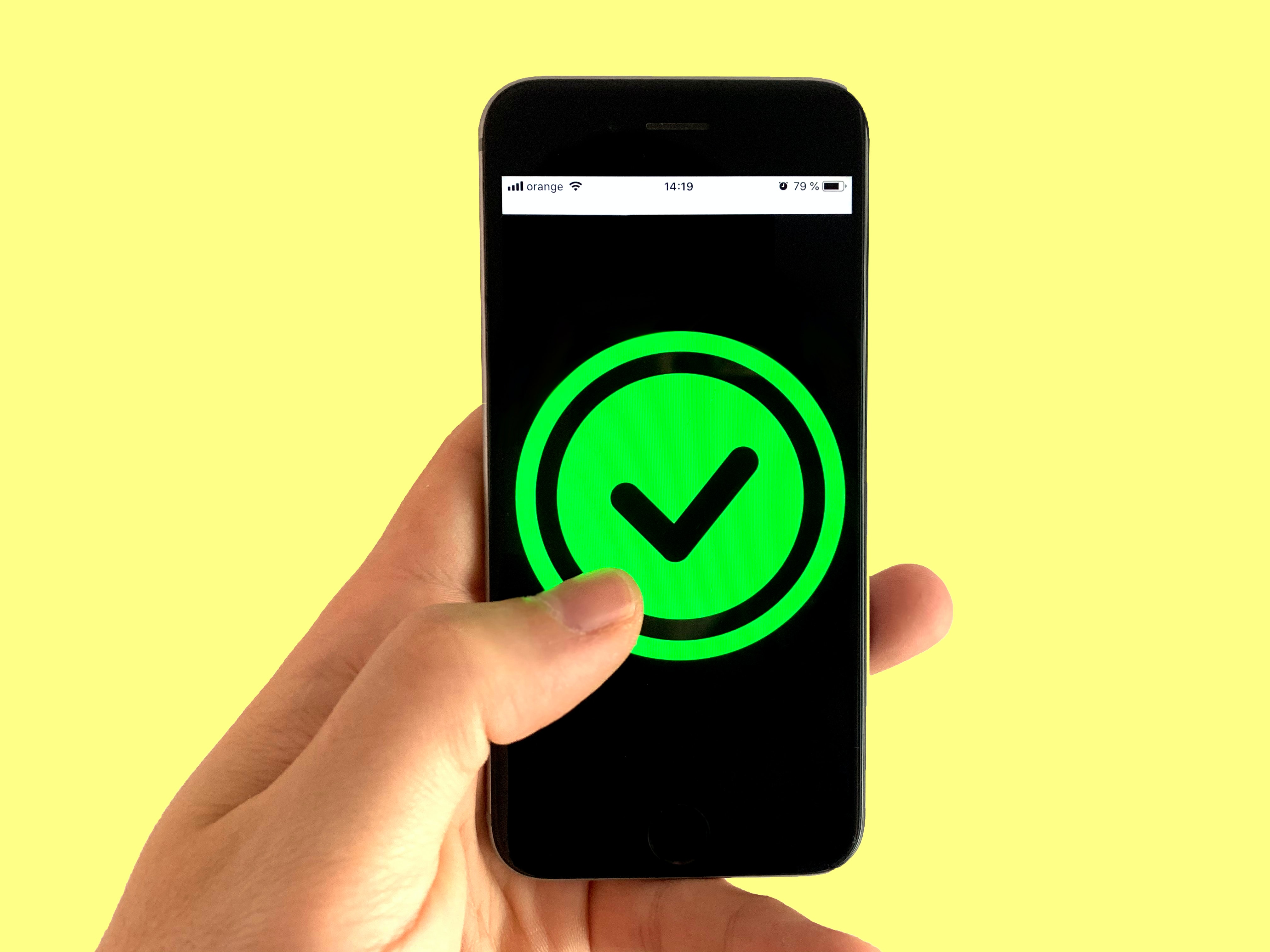 The benefits of direct drive motors
We delve into what makes direct drive motors efficient, reliable and cost-effective. Check out the benefits and why you may consider using a direct drive motor for your application here.
Click here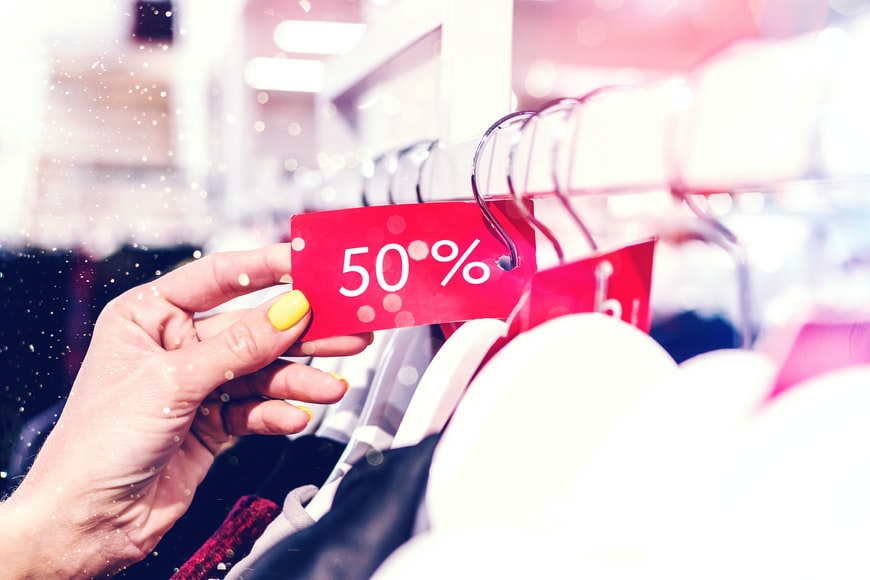 The differences between off-the-shelf and customised motors
The key benefits and differences between buying off-the-shelf vs customised motors for your applications, and which one may be right for your solutions.
Click here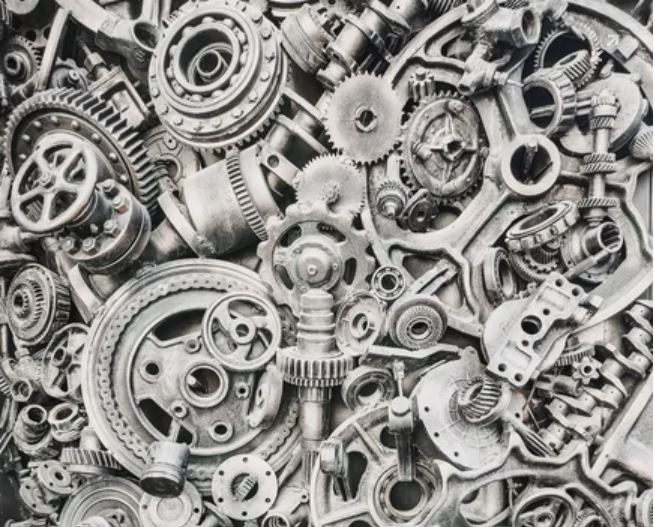 What are the costs of different motors?
We've collated a list of drive systems and motor technologies using our knowledge and decades-long expertise so we can give you the inside scoop on what costs and trade-offs go into your motor choices so you can make the best-informed decisions.
Click here