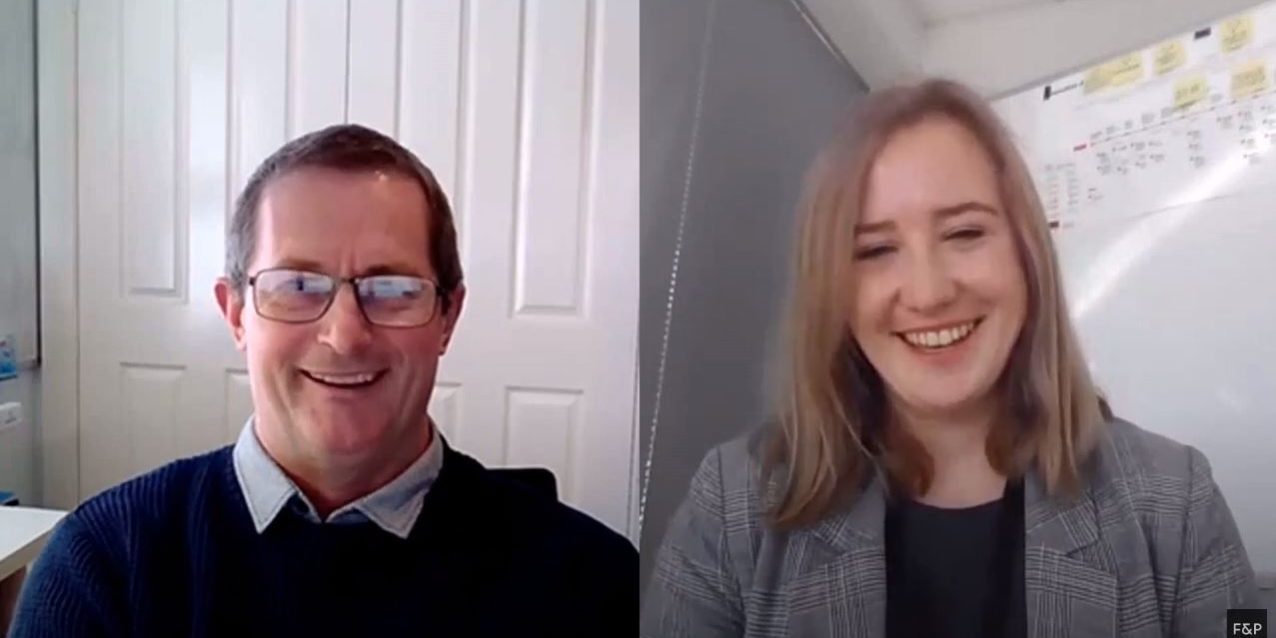 OUR HEAD OF CONCEPTS & INNOVATION, CRAIG MOUNSEY
Here at FPT we have a growing team of awesome people all doing remarkable work to help us deliver our purpose – accelerating the future to improve people's lives.
"The trends I see in innovation now are towards chaos…it's a terrifying time, but also a really exciting time."
This month we are putting the spotlight on Craig Mounsey, world-renowned expert on innovation, to hear about the remarkable work he is leading within our concepts team to not just embrace the changes happening within the world, but to take stewardship of them.
We sat down with Craig, who is based in Australia at the moment, to find out what makes him tick.
Click on the video below to find out more.
To find out more about the work Craig has done in the world of innovation, check out his Ted Talk on How to make meaningful change in the link below.
‍